---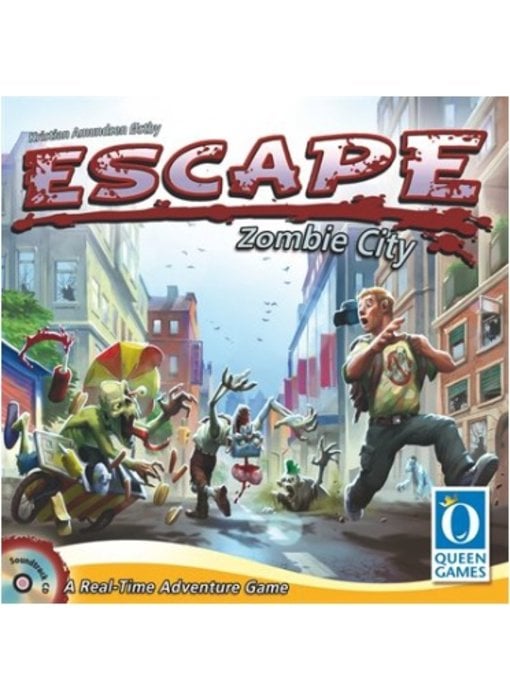 You are the survivors of the zombie apocalypse and trying to escape the zombie hordes that are devastating one city after the other. There are only 15 minutes left for all players to escape from the town before you will be overrun by the zombies!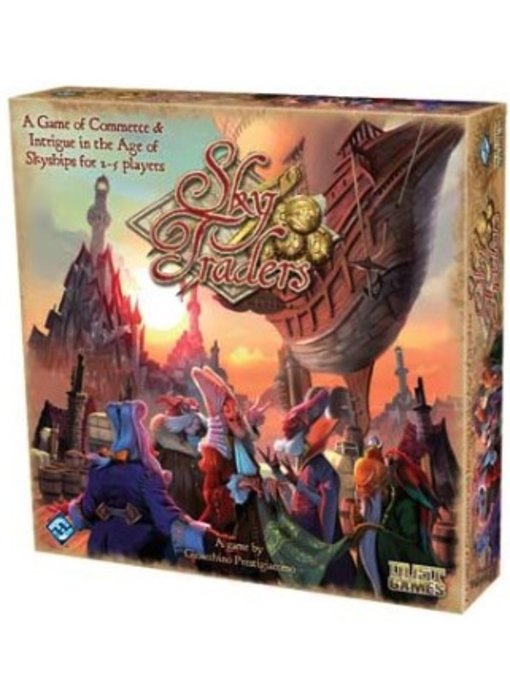 As the ruthless captain of a flying ship, your goal is to trade, bribe, or steal your way to the top. Navigate your Skyship from port to port, dodging pirates as you go - or become on yourself! Buy and sell goods, invest in contraband, or make quick and d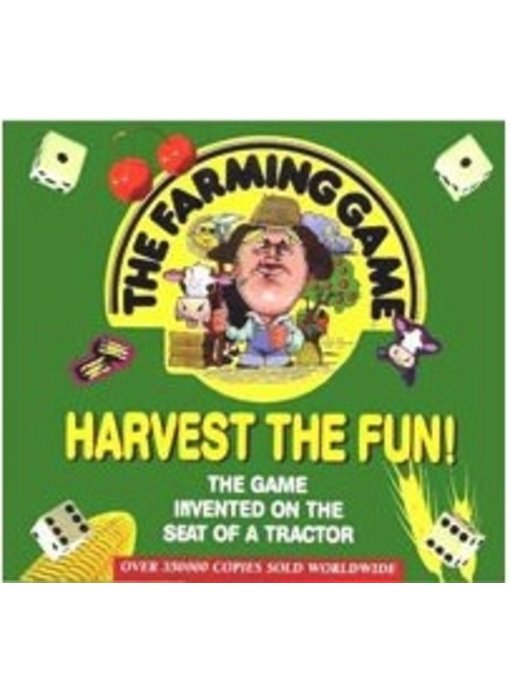 The game invented on the seat of a tractor. Start with 20 acres of land, a line of credit at the bank and hopes of independence. See if you've got what it takes to make a farmer!