Posted on
By Endeavours and ThinkPlay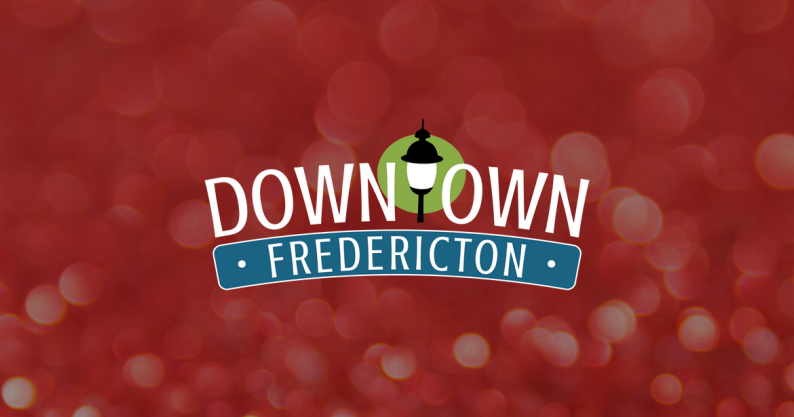 Get the scoop on Downtown Fredericton deals... including info on downtown dollars, hotspot parking, Downtown Sunday hours, and more!
The holiday season is just around the corner and Downtown Fredericton has some great deals that we will be participating in that you can get your hands on! 
Tuesday, November 19 2019: 
For one day only, shoppers can purchase Downtown Dollars at a discounted rate. Downtown Dollars will be available at a 20% discount with a limit of $500 per person. It will take place at the DFI office at 349 King St, Suite 1, on Tuesday, November 19th from 9am to 12pm. Only while supplies last! Dollars are available on a first come, first serve basis. 
Endeavours and ThinkPlay accepts Downtown Dollars, so this is a great time for you to come in and shop with us! 
Friday, November 29 2019: BLACK FRIDAY!
We will be having awesome deals on Black Friday 2019... stay tuned to our social media for more info to come shortly! We will also be extending a portion of our deals through Black Friday weekend! But, there's no time like the present! Items walk out the door FAST on Black Friday, so get it while supplies last! 
On Black Friday and the rest of the holiday season, items can only be set aside over the phone with a prepayment made. Please keep in mind that we are very busy on Black Friday and the holiday season and can not always answer the phone, or guarantee we will get to our messages in a promptly time. If you do wish to purchase over the phone, it's best to get one of our staff rather than leaving a message. But by all means, if you get ahold of us, and we still have stock remaining, we are more than happy to set items aside with a prepayment! 
Hotspot Parking on November 29 and December 13 2019: 
In conjunction with Downtown Fredericton, Endeavours and ThinkPlay will be participating in two Free Parking Days using Hotspot! Free parking will be offered to anyone parking at a meter, at Frederick Square or on the East End Parking Garages, as well as the Tannery and York Street Car Park on Friday, November 29 and Friday, December 13 between the hours of 9am-5pm for a max of 2 hours per Hotspot account, through use of the Hotspot App. 
Visit the Parking Facilities website for more detailed information on these parking locations. 
Moonlight Shopping Event: 
On Thursday, December 5, Downtown Fredericton will host a Moonlight Shopping Event until 9pm! Tune in to 93.1 on December 5 with Dave who will be broadcasting live from various locations. Be sure to catch some performances by the Elm City Echoes, The Calithumpians, and you might even see SANTA meandering around downtown! 
Shoppers who are out for this event can present their shopping receipts at a location that is TBD to receive a ballot for a Downtown Dollar Giveaway! Endeavours and ThinkPlay will have a special promotion on this day...... so STAY TUNED! 
Endeavours and ThinkPlay will be open from 9am-9pm on this day, and EVERY weekday in December! So come on down and join our downtown for this awesome event!
New SUNDAY hours! 
This holiday season, beginning November 17, Endeavours and ThinkPlay will be open EVERY Sunday from 11am-5pm. 
Happy shopping, everyone! We are so excited about these downtown promotions and Christmas activities! To learn more about Downtown Fredericton's Christmas Events, stay tuned on their facebook, instagram, and website. 
Happy Holidays!