Posted on
By Endeavours and ThinkPlay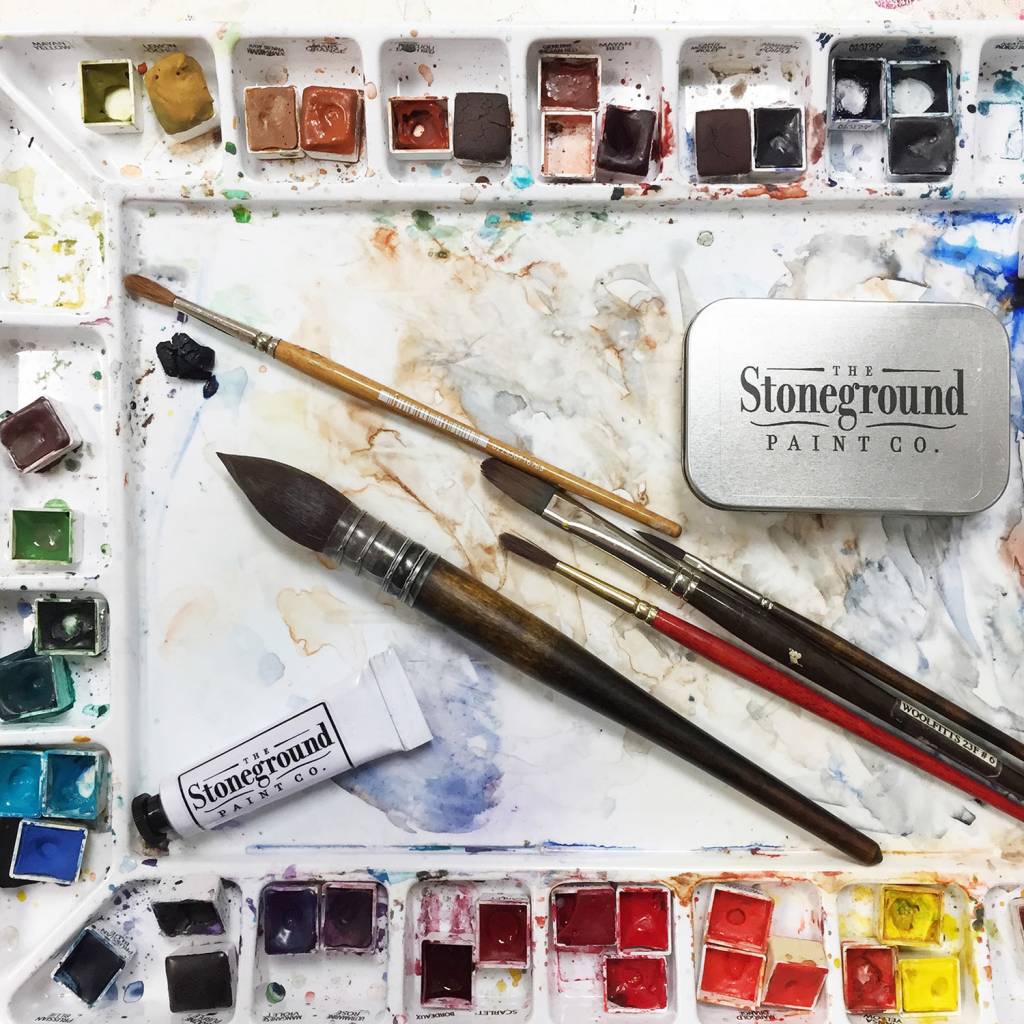 Limited online offer from October 26 to November 9!
We are happy to carry Stoneground Paint, a Canadian company based out of Saskatchewan. We want this watercolour to be accessible to you! 
From 26th of October to the 9th of November, a $20 discount will be added to the purchase of 10 or more Stoneground Half Pans as well as free shipping. 
Use the discount code stoneground-at-endeavours at the checkout to receive your discount! 
Browse our selection of Stoneground Watercolours HERE