Posted on
By Endeavours and ThinkPlay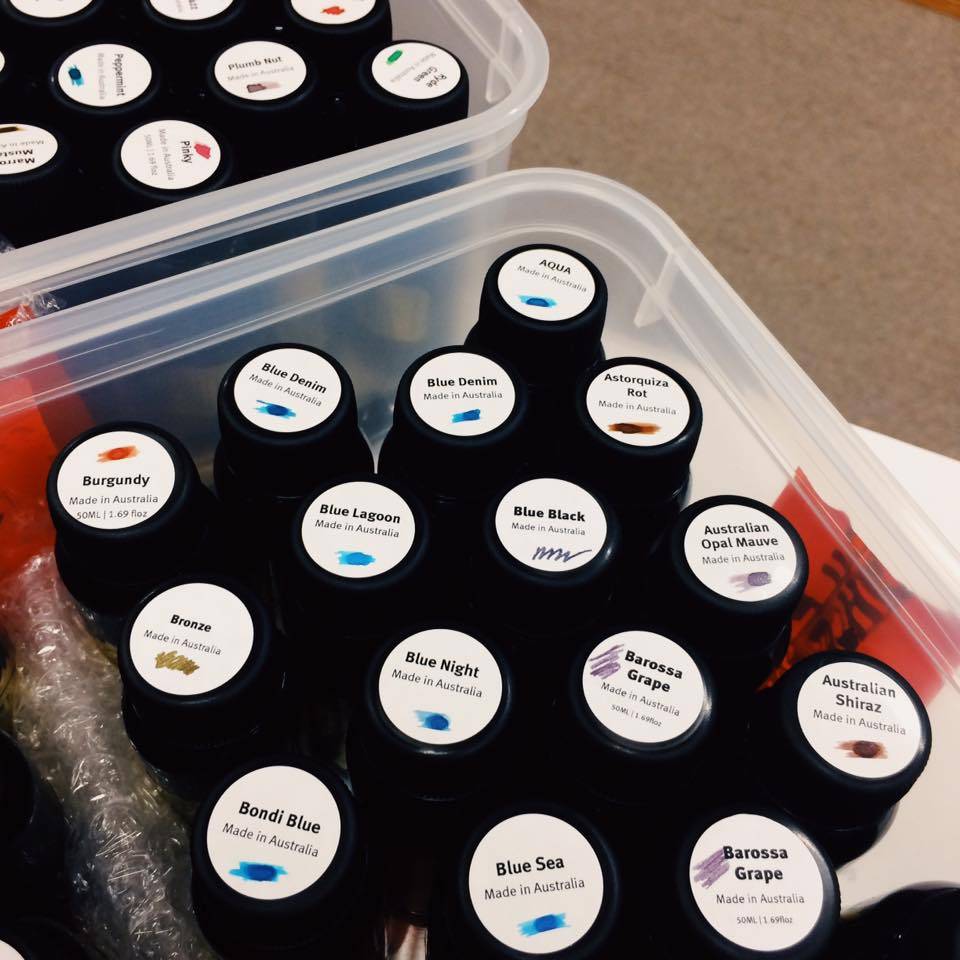 We are very pleased to be carrying Robert Oster Signature Inks. Robert Oster's passion began in 1989 and is therefore a very recent development to the ink world that has been incredibly successful. In terms of colours, this brand carries an intense variety of which all are inspired by the Australian palette and the names of the ink reflect it, such as Bondi Blue, Australian Opal Mauve, Aussie Gold, and more!
Come in today or shop online to see our beautiful selection of Robert Oster Signature Inks!
Helpful links: