Posted on
By Endeavours and ThinkPlay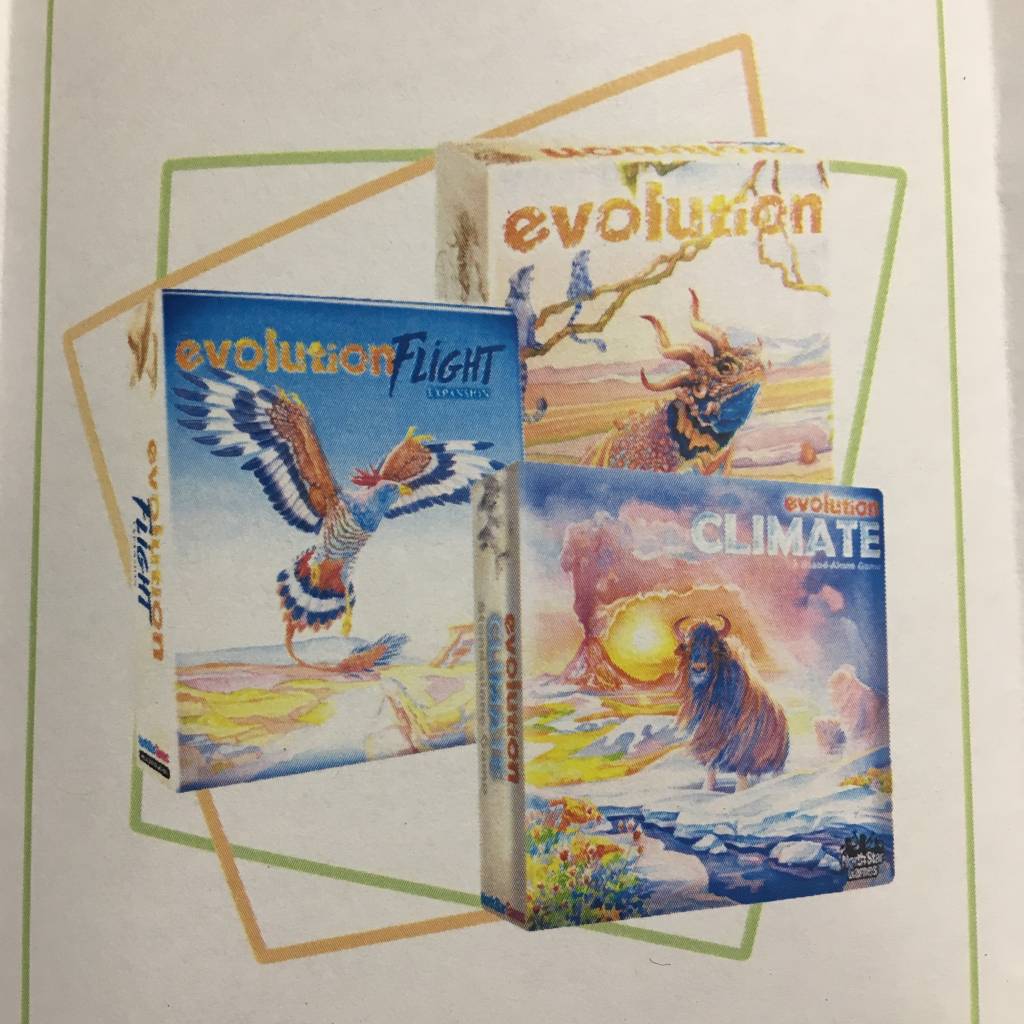 Join us on Saturday, November 3, 2018 from 7pm-10pm for Evolution game night! 
It will be located at the Endeavours and ThinkPlay store, 412 Queen Street! There is a 25$ cover that will grant you : 
$10 off coupon for your copy of an Evolution game
Access to our EXCLUSIVE Christmas board game pre-buy program
PRIZES - exclusive trait cards!

Remember, don't wait until the last minute to get your ticket because it will fill up quick! Call or come visit us to register for this memorable game night!