Posted on
By Endeavours and ThinkPlay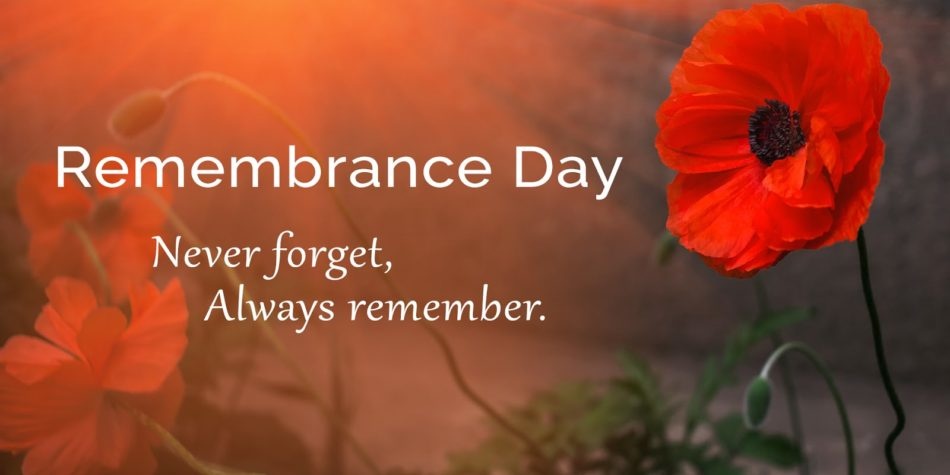 Read about how we will be honouring this Remembrance Day and hear more about the holiday deals at Endeavours and ThinkPlay!
This November, we will remember those who have fought for our freedom. We remember those who have lost their lives in the name of democracy and our rights and privileges. Come down to see our Remembrance Day window display coming soon as we honour their lives and our country this month. 
Later this November, there are exciting deals coming as we creep closer to Black Friday and Christmas. Stay tuned for our Black Friday deals and discounts that are sure to put you in the Christmas spirit! These deals will only be available in store. Stay alert on our Facebook and Instagram and stay up to date on our hottest deals of the year to make it to 412 Queen Street before they are all gone. Also stay tuned for our holiday socks, stuffies, and more to put you in the Holiday spirit that will be available online and in store …. Coming soon!!
This year we are excited to bring back Santa's Mailbox, where youngsters can come in and drop off their letters to Santa and he will respond. How exciting! Take a look below for a past display of Santa's Mailbox!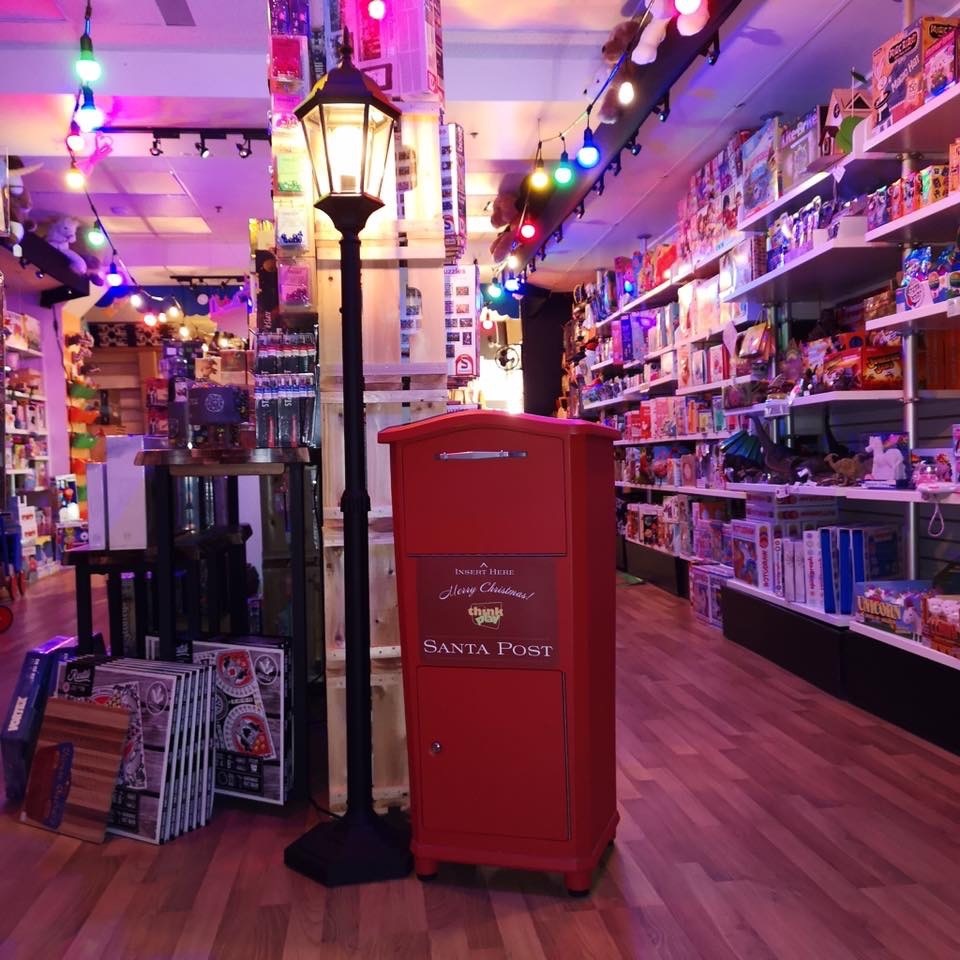 And in case you were curious about our Christmas hours, they begin November 17th and are the following: 
Weekdays: 9am-9pm
Saturday's: 9am-6pm
Sunday's: 11am-5pm 
Black Friday: 6am-8pm
Christmas Eve: 9am-3pm
Closed December 25th-27th
Check out our Store Hours page for continuous updates about our hours.