---
Kazan Gold
The KAZAN synthetic Blue Squirrel Hair brings the softness and suppleness but also the details of appearance and the touch to replicate the natural Kazan squirrel hair. Our lab tests have proven that these hairs actually outperform in water holding capacity by 17% than the natural hair. This also guarantees stress free painting with no loose hairs, durability and easy brush care with an unbelievable quality.
Need Help Choosing Brushes? Watch how these Heinz Jordan work right here! No cat's tongues or squirrels were hurt in the making of this video, or these brushes. These are 100% synthetic brushes that are Vegan safe artist bristles. HJ Brushes available from Endeavours Artist Materials, Canada's neighbourhood art supply store!
For watercolour paint rinse with water and a mild shampoo or
"The Masters" soap
  and water. Lay flat or
hang
bristle side down to dry. Don't stand the brush bristle side down on any surface to dry as this will cause permanent damage to the brush. Care questions?
Email us!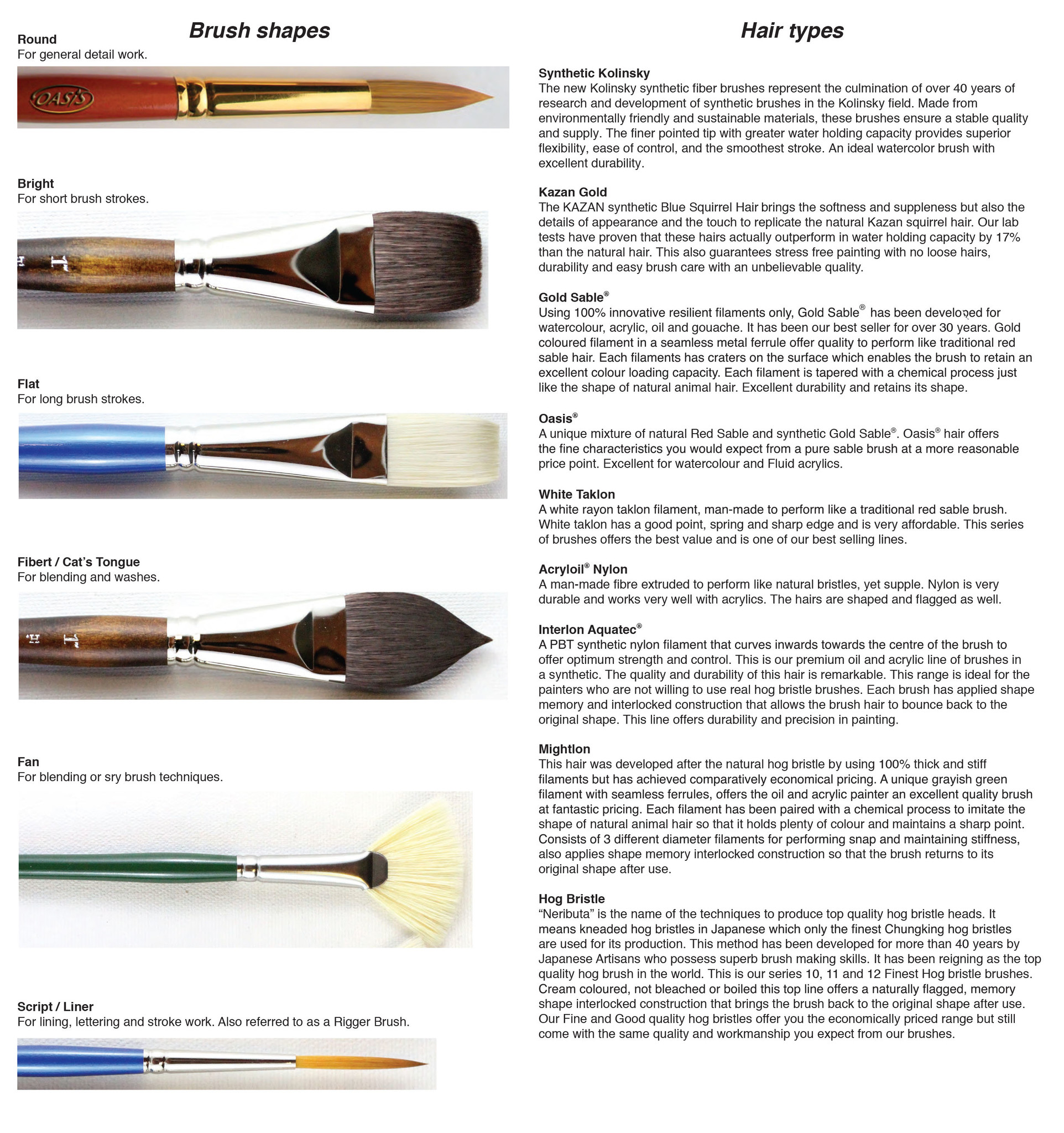 Available in Canada with fast free shipping options from Endeavours Artist Supply Store located in Fredericton, New Brunswick.