Canadian-Made, value priced, good quality acrylics.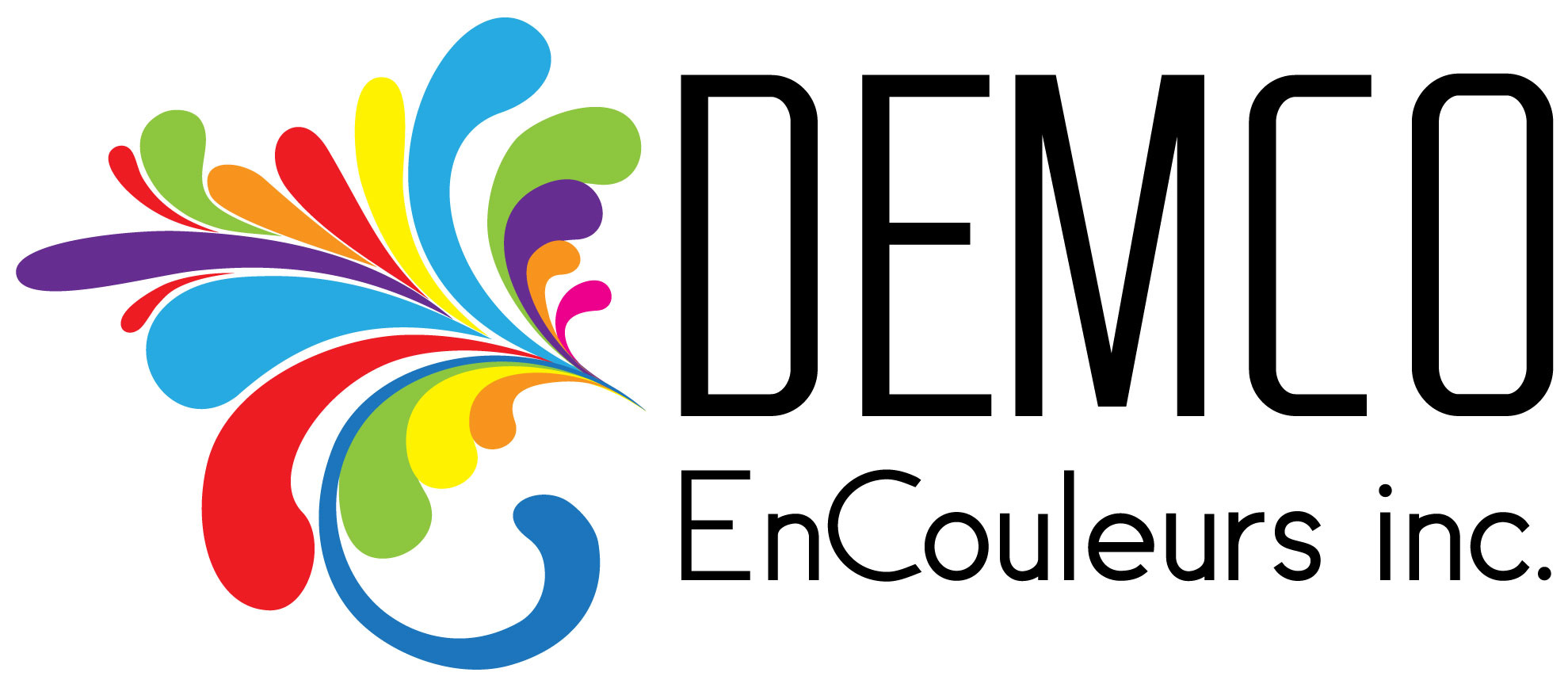 For student and studio use our leading line for acrylics is made in Canada! Demco acrylics offers strong pigmentation, excellent coverage and provides a high quality paint that is used by professional artists but is affordable for students and beginners. This line rivals another brand of studio quality paint that we stock, System 3 by Daler-Rowney in England but is priced at a level that one would expect to find on an inferior quality paint brand. If you're looking for the best student grade paint at an amazing price, give Demco a try. System 3 is a great way to round out your colour range. Holding a painting party? Check out Graduate Acrylics made in England by Daler-Rowney, we offer this line in a 500ml jar and has an awesome flip top lid. It's a favourite of our instructors. 
DEMCO EnCouleurs's Acrylics are non-toxic and water-based paints available in 39 vibrant colours. These acrylics have an excellent opacity, are intermixable and can be worked using a brush or painting knife. Best when applied to porous surfaces, they can be used with a variety of medias including construction paper, canvas, wood, cloth, etc. It cleans up easily with soap and water. We stock this beautiful paint in 120 ml tubes and 500 ml pots with larger sizes available in white and by special order in colours. 
DEMCO EnCouleurs's concentrated FLUID ACRYLICS colours are made using the finest raw materials available, making these self-levelling paints. These fine acrylic colours offer the same strong pigmentation as Demco Acrylic but don't require thinning for painting styles where strong brush strokes aren't desired. These colours are ideal for glazing. They're also great for classes or painting parties are they have a handy flip top lid and pour easily. This line also mixes well with Demco Pouring Medium. They can also be used as watercolour paints, but additional thinning is required for this painting technique. We stock this product in the 16oz size.